Kitchen 
Cabinets 
Los Angeles
Build Your 

Dream Kitchen

 Today!
High quality solid wood kitchen cabinets with premium granite countertops that offers luxury at affordable pre-manufactured pricing.
Complete Kitchen Packages Up to at $7,999*
Complimentary In Home Design Consultation​
Los Angeles Kitchen Remodeling Experts

Don't waste time driving around, we'll come to you!
Schedule Your Appointment


We Bring Designs to Your Home
We Will Help You in Designs

Enjoy Your Brand New Kitchen

Los Angeles Kitchen & Bath Pro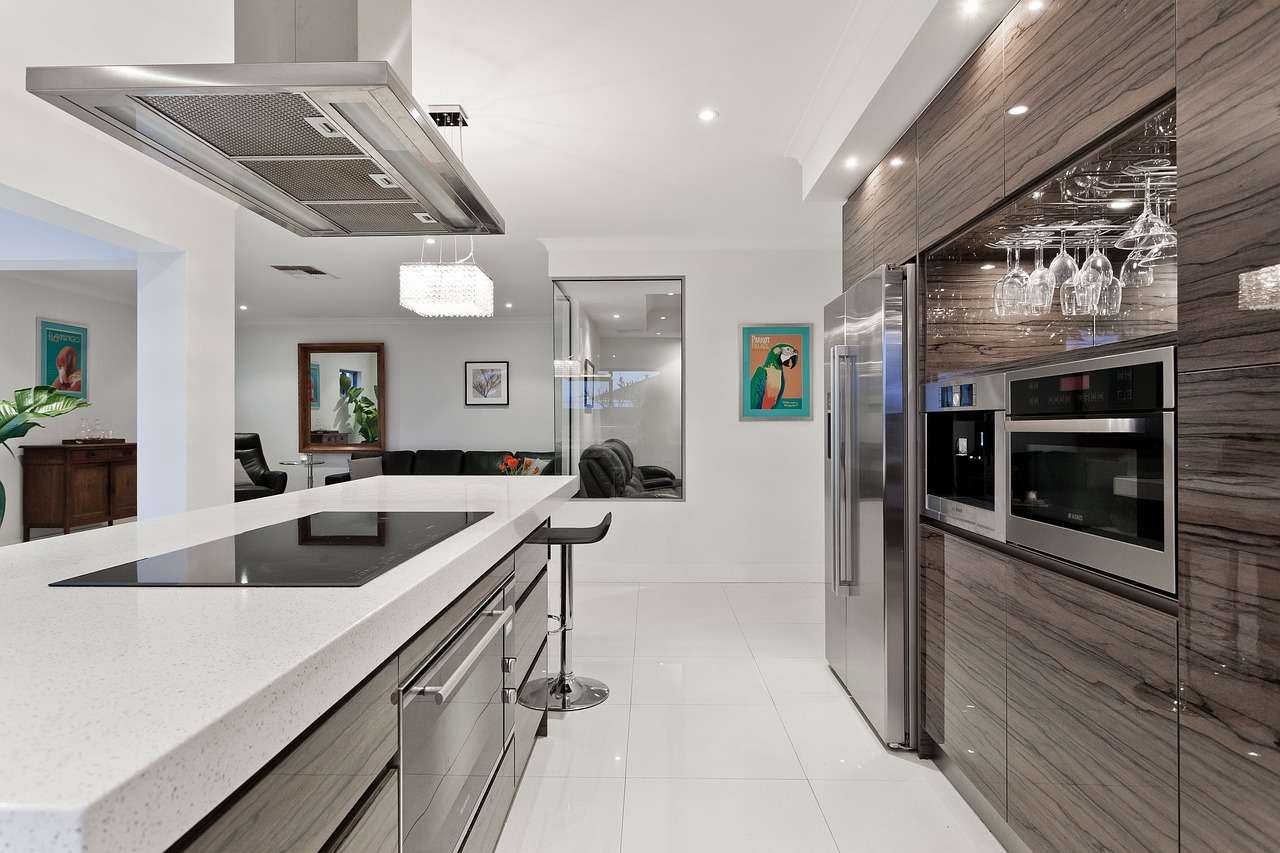 We at Los Angeles Kitchen & Bath Pro strive to be your go to kitchen and bathroom remodeling experts. In partnership with top Los Angeles Kitchen Remodel Contractors, we help you get complimentary consultation for multiple kitchen design ideas. Our goal is to help homeowners design the kitchen and bathroom of their dreams. Find Los Angeles Kitchen Remodeling Companies that go out of their way to ensure top quality work and so you don't feel left out in the dark.
For an Ideal Kitchen Design, communicate with kitchen remodeling contractor on every step of the way during the remodel process. We take great pride in our ability to offer high quality kitchen remodel cost estimates to home owners of affordable prices.
From the drawing board to completion, Professional contractors are committed to providing highly responsive and quality work that will be completed on time. Be sure to visit our kitchen remodeling los angeles page for more information. Looking for bathroom remodeling los angeles? Be sure to visit our bathroom renovation page as well.
Compare Cost From Multiple Kitchen Remodel Ideas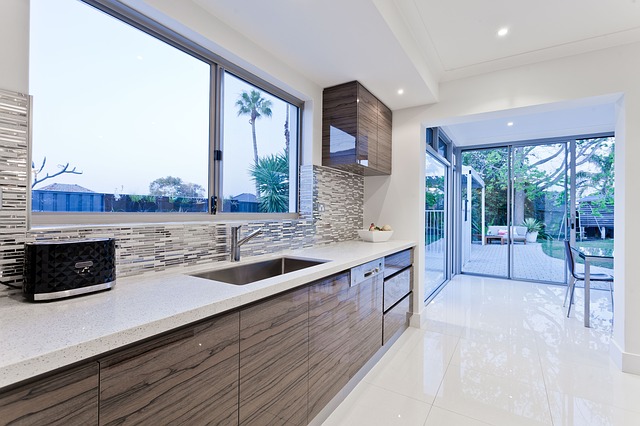 A lot of other contractors and remodeling companies in los angeles cut costs by providing cheap and unreliable cabinetry ideas for their clients. We help you get high quality pre-manufactured kitchen cabinets in Los Angeles from some of the top manufactures in the industry. Compare Estimates of multiple kitchen remodeling ideas so you stay away from cheap particle board!
Contractors at Los Angeles Kitchen & Bath Pro are able to offer luxurious cabinetry at affordable prices by utilizing high quality , pre-manufactured, solid wood kitchen cabinets​. This means you can get high quality kitchen cabinets at affordable pricing.
You'll be extremely happy with the quality and durability of pre-manufactured kitchen cabinets. Many top manufacturers offer excellent warranties for their ​cabinets. Some warranties last the lifetime of the original purchaser. This means the warranty runs for as long as you own the home.
Find Your Kitchen Remodel Cost
Compare From Multiple Designs
Kitchen Remodel Before and After
Designer Bathroom Remodeling Los Angeles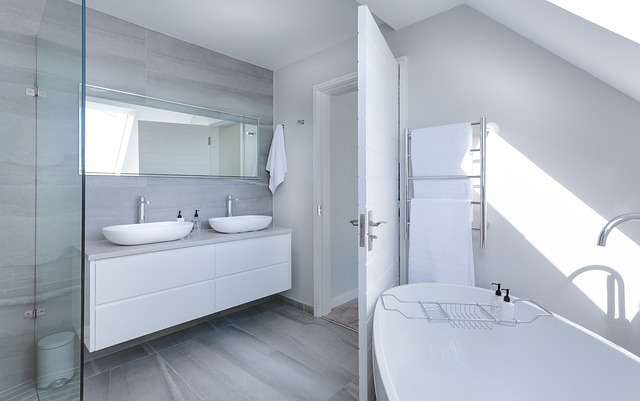 We don't just stop with kitchens remodeling and cabinets, we also help in complete Bathroom Remodel in Los Angeles. We'll help turn your bathroom dreams into a reality. Our goal is to bring ease in bathroom remodeling projects that are built with high quality vanities, tile, flooring, plumbing and will be completed on time.
Professional designers and project managers will work with you in every step of the way. You won't feel alone during your bathroom remodeling process​. From choosing the right colors to picking out tile, Professional bathroom design experts will guide you through the entire remodeling process.
Whether you're looking to relax in your modern Jacuzzi ​bathtub or rinse the stress away in your modern shower, we help make your dream bathroom a reality!